A privately owned company, Alton Drilling provides quality professional service with a friendly business approach.
Alton's main drilling focus is exploration, including diamond coring, open hole, percussion drilling, coal and mineral exploration, reverse circulation (RC) and aircore drilling. The company also has worked on various seismic, geotechnical and instrumental jobs, drilling all types of ground conditions in all types of locations.
Using the latest drilling equipment and technology combined with a wide range of experience spanning many years, Alton Drilling is able to lend specialist expertise to projects around the country. Continual research into new drilling rigs and equipment keeps Alton Drilling at the forefront of drilling in New Zealand and global.
We specialize in heli-portable remote camp services, and also communication hubs.
We currently hold the biggest fleet of SC11 rigs globally.
Alton Drilling is currently running 10+ underground rigs including a MDR150 mobile unit
Alton Drilling is also very involved in the manufacturing and design of exploration drilling rigs. The ADL Series rigs are working all around the world including Australasia, Asia and Europe.
The rigs can be mounted on rubber or steel tracks, or for drill sites in remote or steep locations, the rigs can be built to be heli-portable and can be broken down into flyable components.
Alton Drilling also offers a design service and is able to build 'one-off' machines, purpose-built for the client's requirements.
Specialisation, experience and innovation have combined to make Alton Drilling Ltd your Guaranteed Complete Drilling Service Provider.
Sponsorship
Alton Drilling offers sponsorships.
Application for Sponsorship (PDF)
Alton Drilling Ltd., established in 1983, is one of New Zealand's most respected drilling contractors.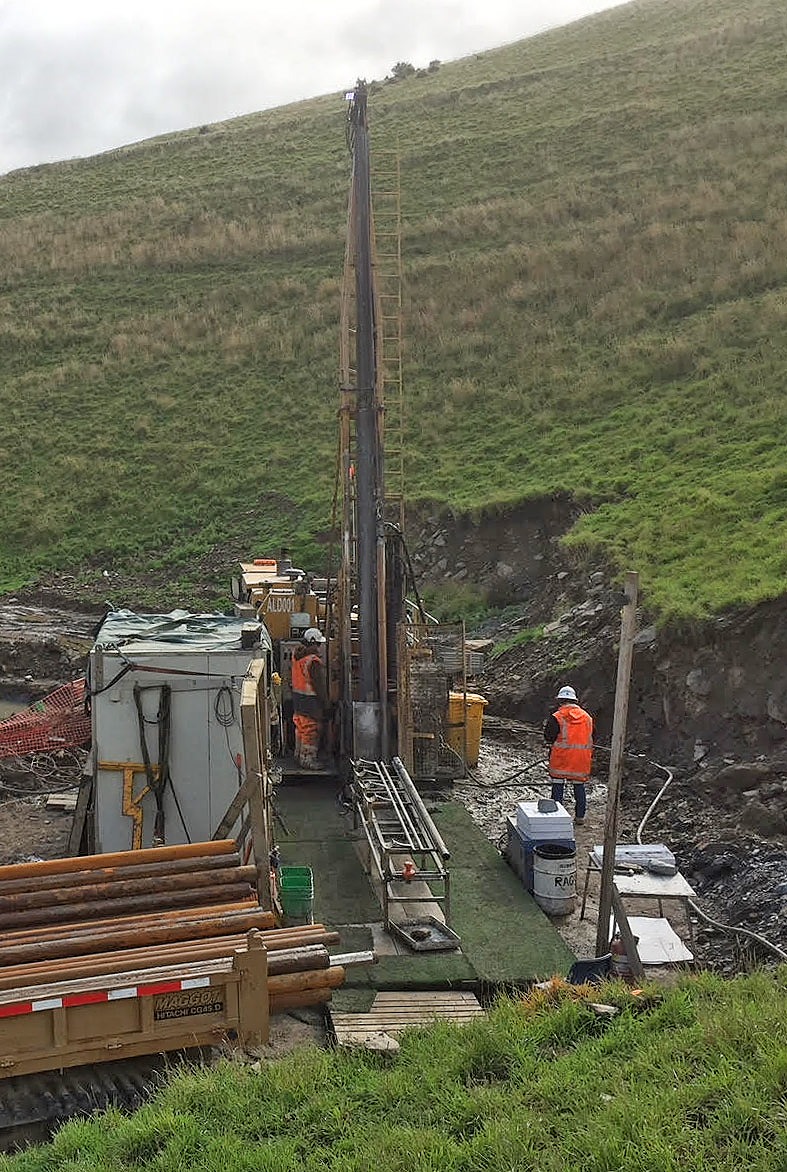 Our Team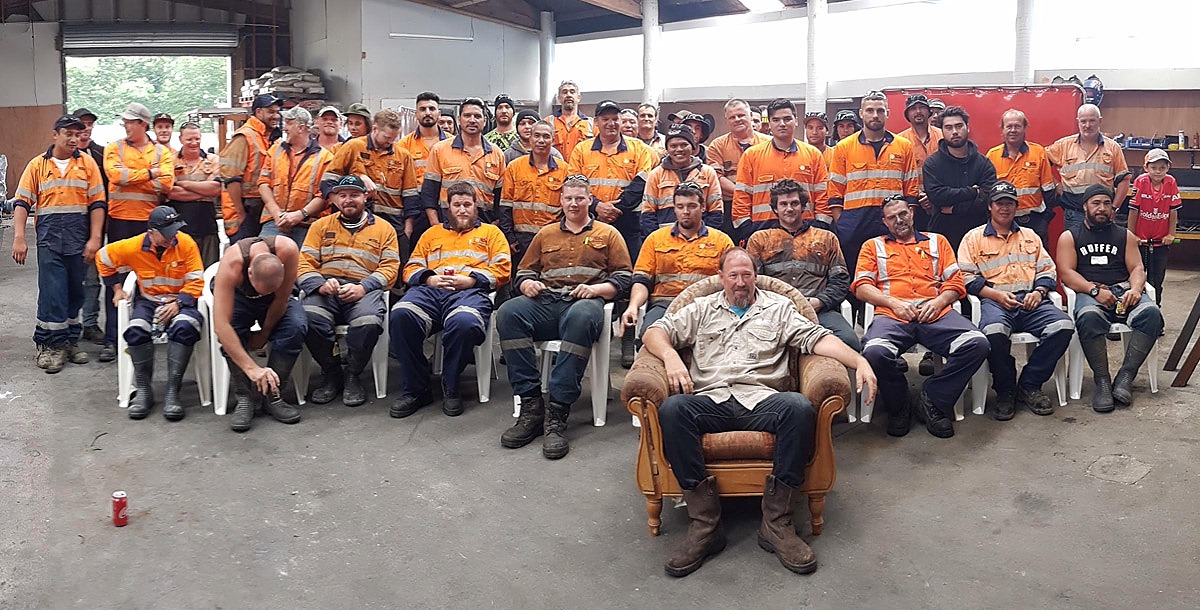 Cory Ibbotson
Director
Cory has been Managing Director of Alton Drilling since 2006. He oversees all aspects of the business, and is our key contact for Rig Sales and Drilling enquiries.
Emma Speight
Head Office Manager
Emma is our Administrative Manager who keeps all aspects of the the operation running smoothly. Talk to Emma for Administration and Accounts enquiries' .
Debbie Crawford
Senior Safety Advisor
Debbie has been in the mining industry for ten years with five years Health and Safety experience in underground mining and exploration drilling. She is qualified with extensive knowledge in risk management, compliance, auditing, injury management and policy and procedure writing. Safety is the umbrella of the company.
Aaron Warn
Surface Project Leader
Aaron has 28 years industry Surface and Underground experience in various parts of the world. From mineral exploration, diamond, RC, RAB, tubex, simcase, DDHH, geothermal, CSG, coal exploration, geotech, seismic, quarry work, to heliwork. Aaron plays a big part in the day to day surface operations.
Fabian Harley
Underground Project Leader
Fabian has been in the industry for 16 years predominantly working on exploration surface projects both here in New Zealand and abroad. He has worked on a multitude of projects using various methods including Geo Technic, Siesmic, coal exploration and deep hole exploration. Fabians primary role is ensuring all aspects of the Underground Drilling operations in Waihi are carried out to our clients and Alton Drilling standards.
Ralph Keenan
Training Supervisor
Alton Drilling Trainer Supervisor, backed with 32 years in the Drilling Industry, with extensive knowledge in Geotechnical, Exploration, Geothermal Well Control, and Site Investigation Drilling Methods as well having a strong knowledge of safety practices, risk analysis Systems and policies. Certified in Drilling Operations, Qualified NZQA Workplace assessor & Registered MITO NZ Workplace Assessor in Non-hydrocarbon drilling.
Chris Maitland
Maintenance Engineer
Chris is our roaming Maintenance Engineer and can be found on any one of our sites servicing our equipment or helping solve challenges for our customers.
Felicity Hargreaves
Operations Co-ordinator
Felicity has worked with Alton Drilling since April 2016 covering the Operations Administration
Minna Pavlik
Purchasing and Inventory Co-ordinator
Minna has worked with Alton Drilling since April 2017 covering the purchasing and inventory
Matt Leyser
Macraes Surface/Underground Project Leader
Matt runs our South Island operations both Surface and Underground